Storing and transporting fruit juices aseptically
We design and build aseptic systems to keep juice fresh from port to port.
Our juice ships and terminal systems are trusted by major suppliers who rely on our engineering and stainless steel tank production capability to realise large scale projects.

We specialise in large EPC juice projects where hygienic design comes first.

We work with the key global juice producers and are recognised as a safe pair of hands, ensuring their juice products stay fresh.

Regardless of size or location, our Group has the manufacturing capabilities and experience in building the world's largest tanks.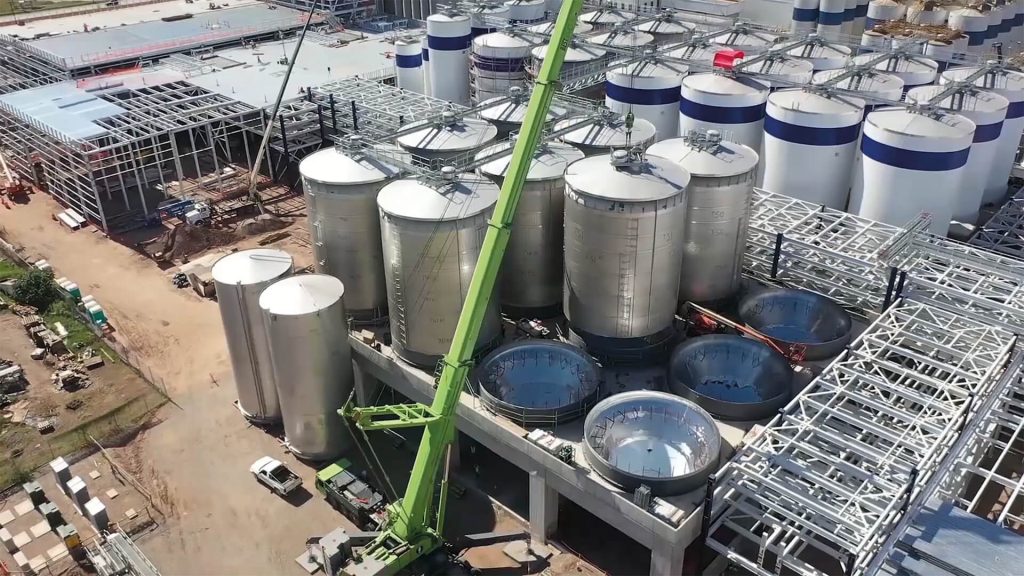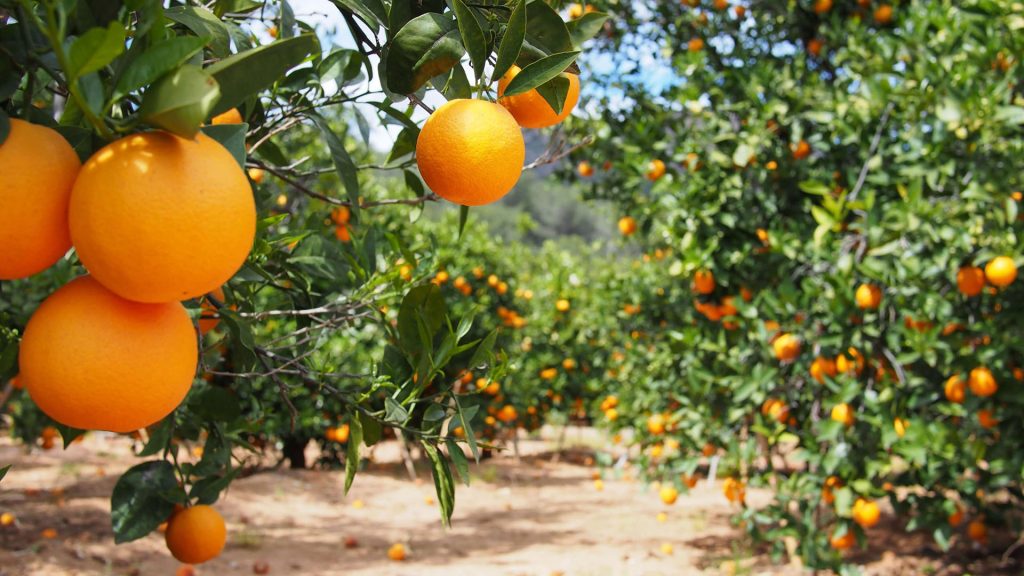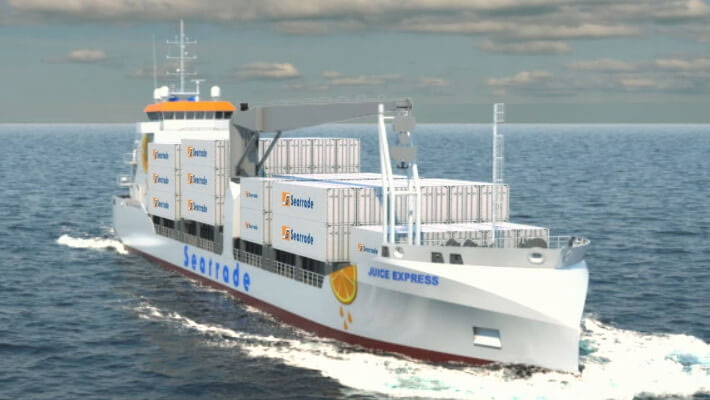 We offer safe and aseptic storage and transportation solutions around the world for both Not From Concentrate (NFC) and Frozen Concentrated Orange Juice (FCOJ). Our tailor-made tanks ensure product safety and aseptic perfection. Jurgen Stuijts,
International Sales Manager Juice – Ziemann Holvrieka GmbH