Providing you safe, efficient, and sustainable distilleries around the world
Offering you a rich blend of engineering spirit, from traditional, handcrafted copper smithing up to modern, world-class, fast-track turnkey distillery projects.
Everyday our teams are working to provide you and your brands more capacity and new distilleries through greenfield EPC projects and brownfield turnkey expansions. Our group supplies to leading brands within the whiskey, baijiu and other distilled spirits categories.

Globally providing you turnkey distilling projects safely, efficiently and sustainably through our team of distilling engineers.

Our network of local sales and engineering hubs, combined with our global manufacturing network and established supply chains help deliver projects at the speed you require to meet your growth targets.

Climate and resource efficient solutions are a major initiative of our Sustainability Framework. Reducing energy, water and Greenhouse Gas Emissions (GHGs) through good engineering practice and a holistic overview of a production site's operations has always been part of our approach.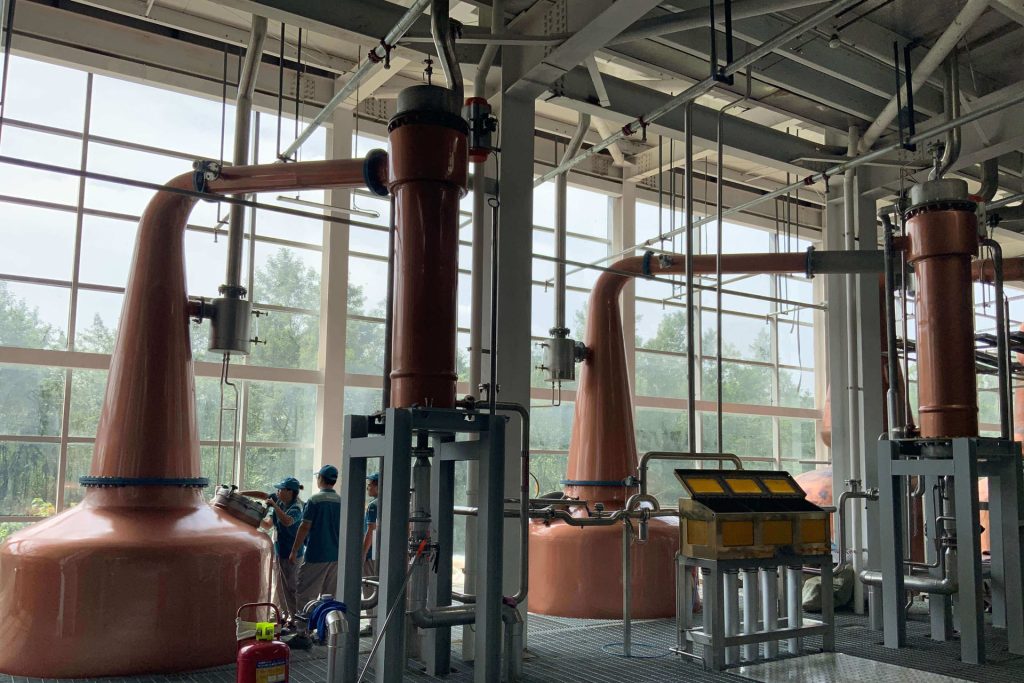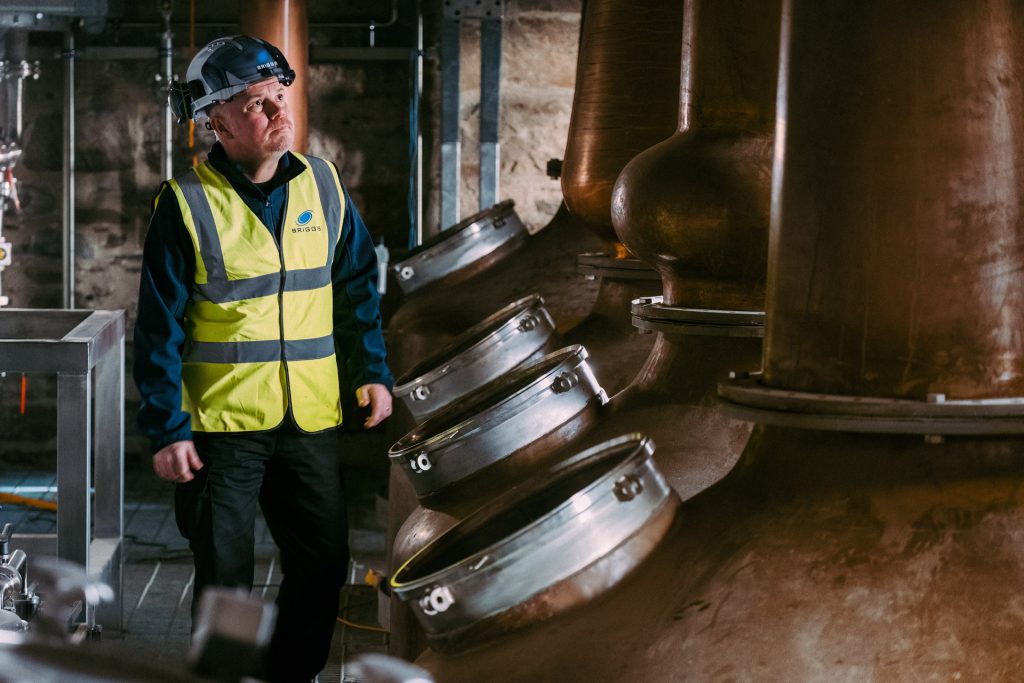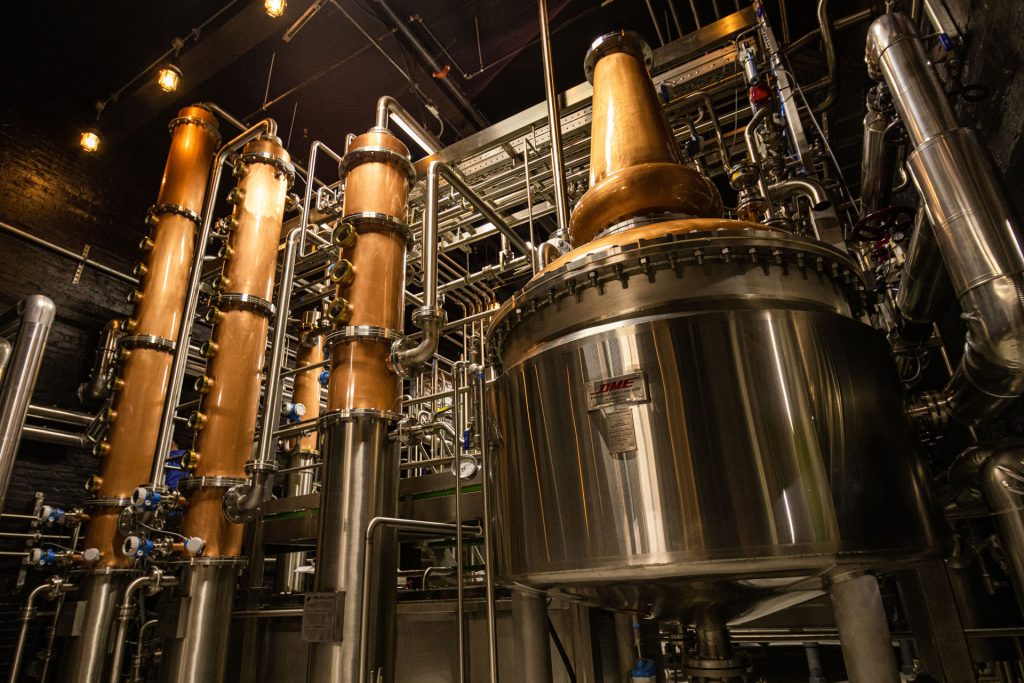 Our solutions
Engineering, Procurement, and Construction (EPC) Project Delivery
In-house Coppersmithing (McMillan)
Market leading technologies and solutions
What we do
End-to-end brewery solutions
Feasibility studies
Financial planning Detailed design
Process Engineering
Process Equipment and Utility integration
Manufacturing and delivery of stainless-steel tanks
Upstream Partnership with filling and packaging providers
Process Automation
Overall Project Management and Implementation
Research & Development (R&D)
The engineering spirit showed across the team is inspiring. Their ability to design, engineer, and commission large scale Turnkey distilleries around the world is impressive. Especially when you consider the attention to detail, attitude towards health and safety and their mindset on tackling any of the process complexities working with such a broad range of spirits presents around the world. Robert Buxton,
Chief Executive Officer (CEO) at Briggs of Burton