As a group, we rely on almost
300

years of experience.
Thomas Thornewill sets up his own company Thomas Thornewill in Burton-on-Trent.
Thomas Thornewill, later known as Thornewill & Wareham is the eldest company in Briggs of Burton's history.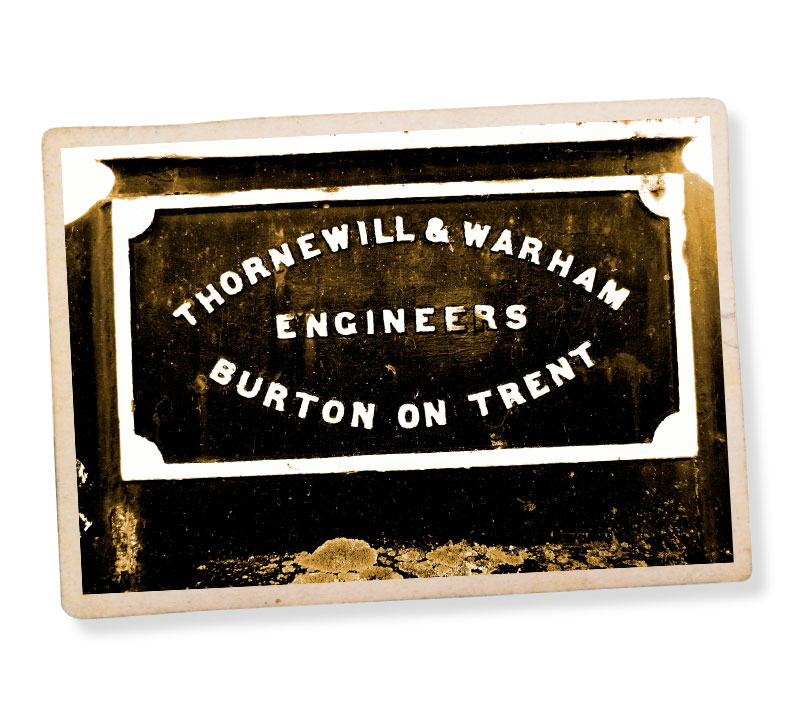 On March 1st, A. Ziemann established a coppersmith workshop, which is the beginning Ziemann's legacy. After a short time Ziemann was a sought-after supplier also in neighboring countries. Within a few decades, Ziemann also began to build brewery plants internationally.
Ziemann International GmbH joined our group in 2012.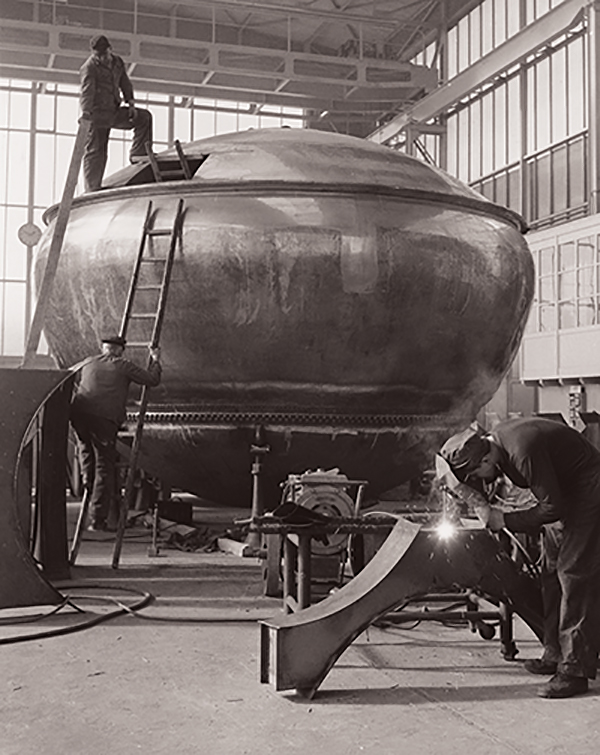 Samuel Briggs establishes S. Briggs in Burton-on-Trent, an ironmonger and coppersmith workshop, supplying to the local brewing industry.
Briggs of Burton joined our group in 2016.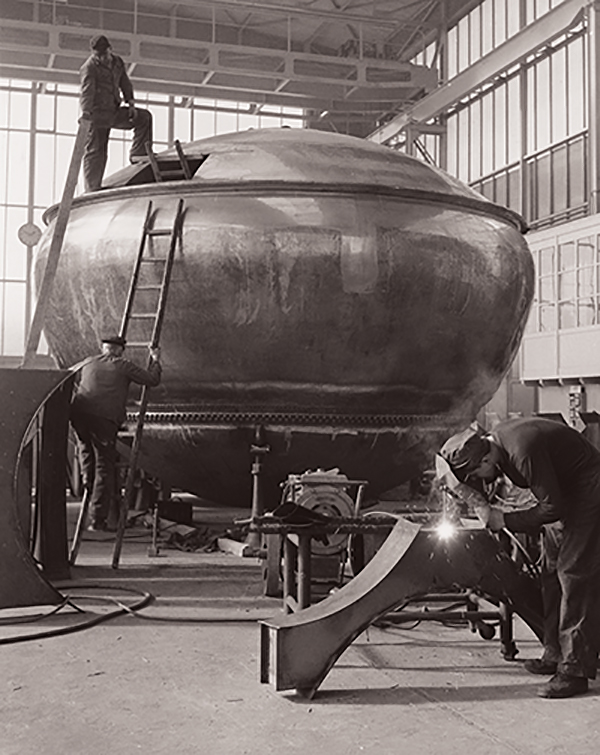 The Holvrieka history initiates with the establishment of "NV Tankfabriek Ido". This company produced stainless equipment, such as smaller tanks for the dairy industry.
Since 2012, the Holvrieka activities are combined with Ziemann.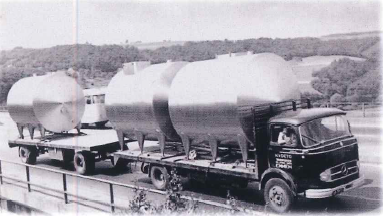 China International Marine Containers (CIMC) was founded by Mr. Yuan Geng in Shekou, Shenzhen. This joint venture of China Merchants Group and Denmark East Asiatic Company gave CIMC a pioneering position after China's economic reforms.
Holvrieka Holding joined CIMC Group in 2007.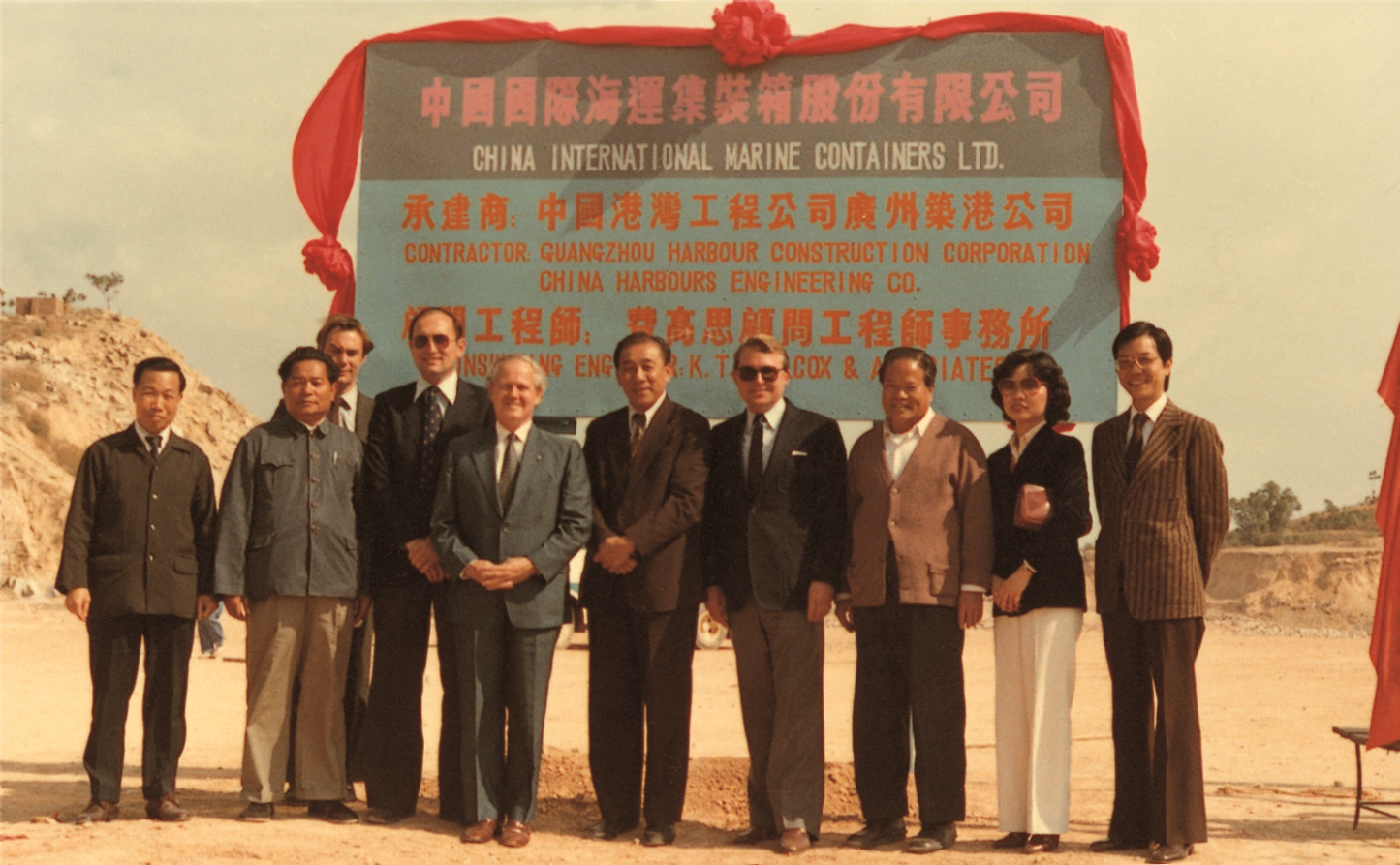 CIMC Enric Holdings Ltd. was established as a subsidiary of the CIMC Group.
The company is engaged in the design, development, manufacturing, engineering and sales of a wide range of transportation, storage and processing equipment used in the energy, chemical and liquid food industries.

Holvrieka was acquired by China International Marine Containers (CIMC), the largest tank container producer in China. Our group becomes part of CIMC Enric Holdings Ltd.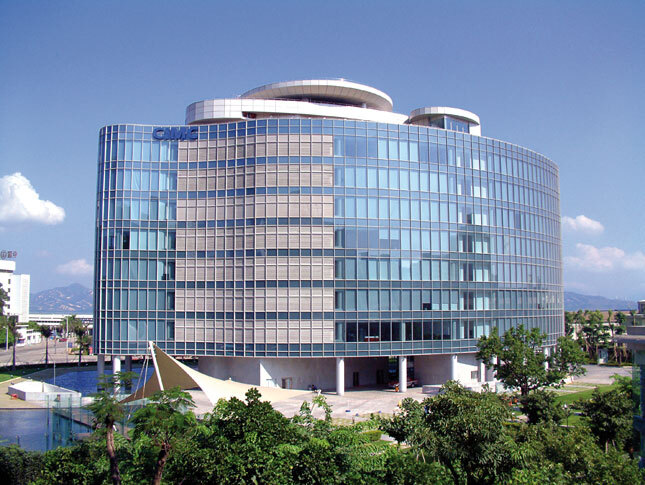 Our production facility in China was established.
The facility is located in Nantong (next to Shanghai and Suzhou), on a plot area of 606.5 acres. The facility area covers approximately 52.000 m2, which makes it the largest tank manufacturing facility in the world. The facility is equipped with a quay that allows ships of up to 15.000 tons to berth.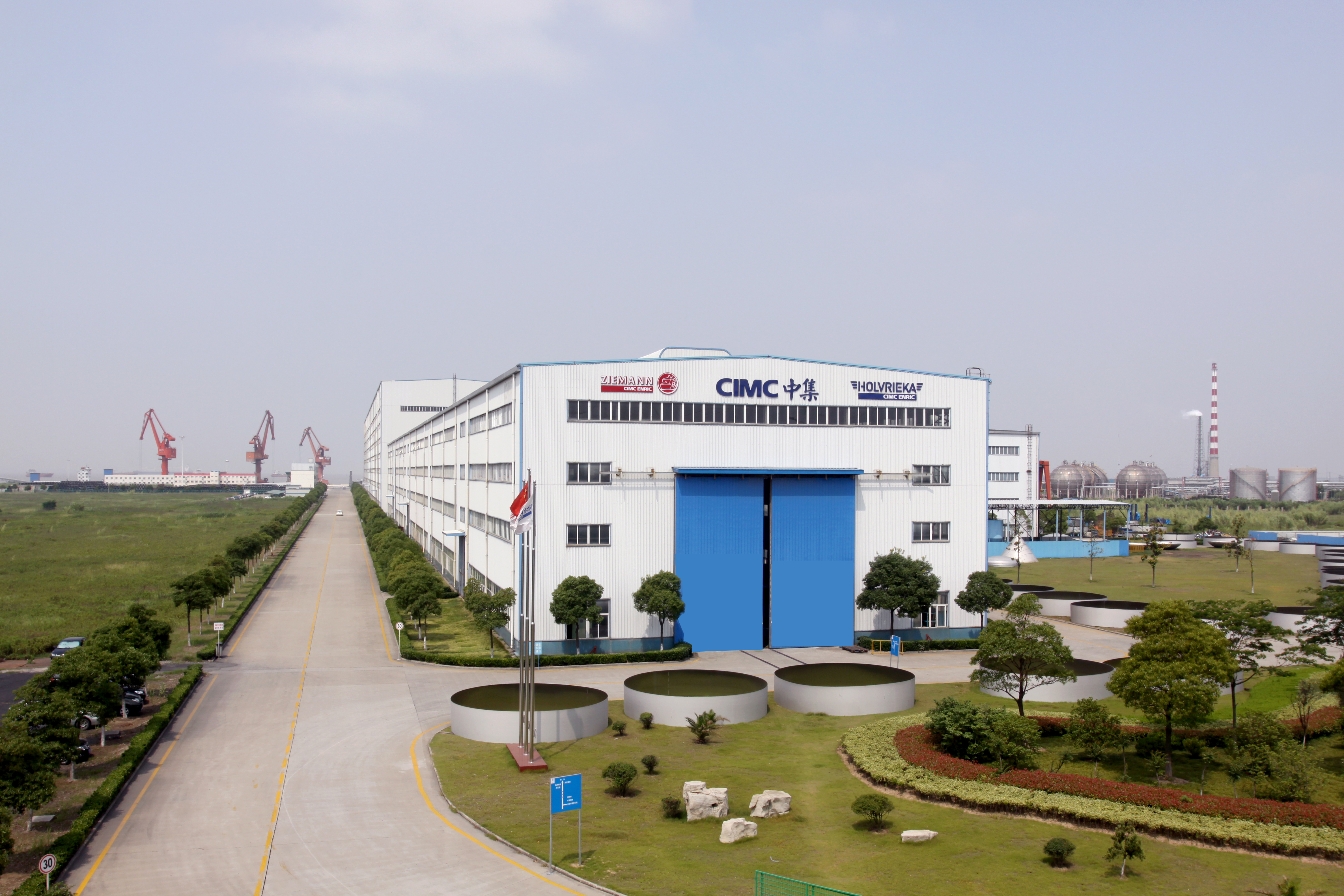 Ziemann International GmbH was acquired. Joint under the name Ziemann Holvrieka, we play a pioneering role in the development, manufacturing and installation of solutions for the beer, beverage and liquid food industries.

Briggs of Burton was acquired in 2016 and joined our group. Our clients benefit from both Briggs' strong engineering capabilities and the group's capabilities in world class stainless steel tank and process equipment manufacturing.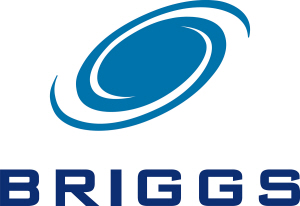 By acquiring DME Process Systems, we expand our product portfolio and strengthen our geographical footprint in Canada.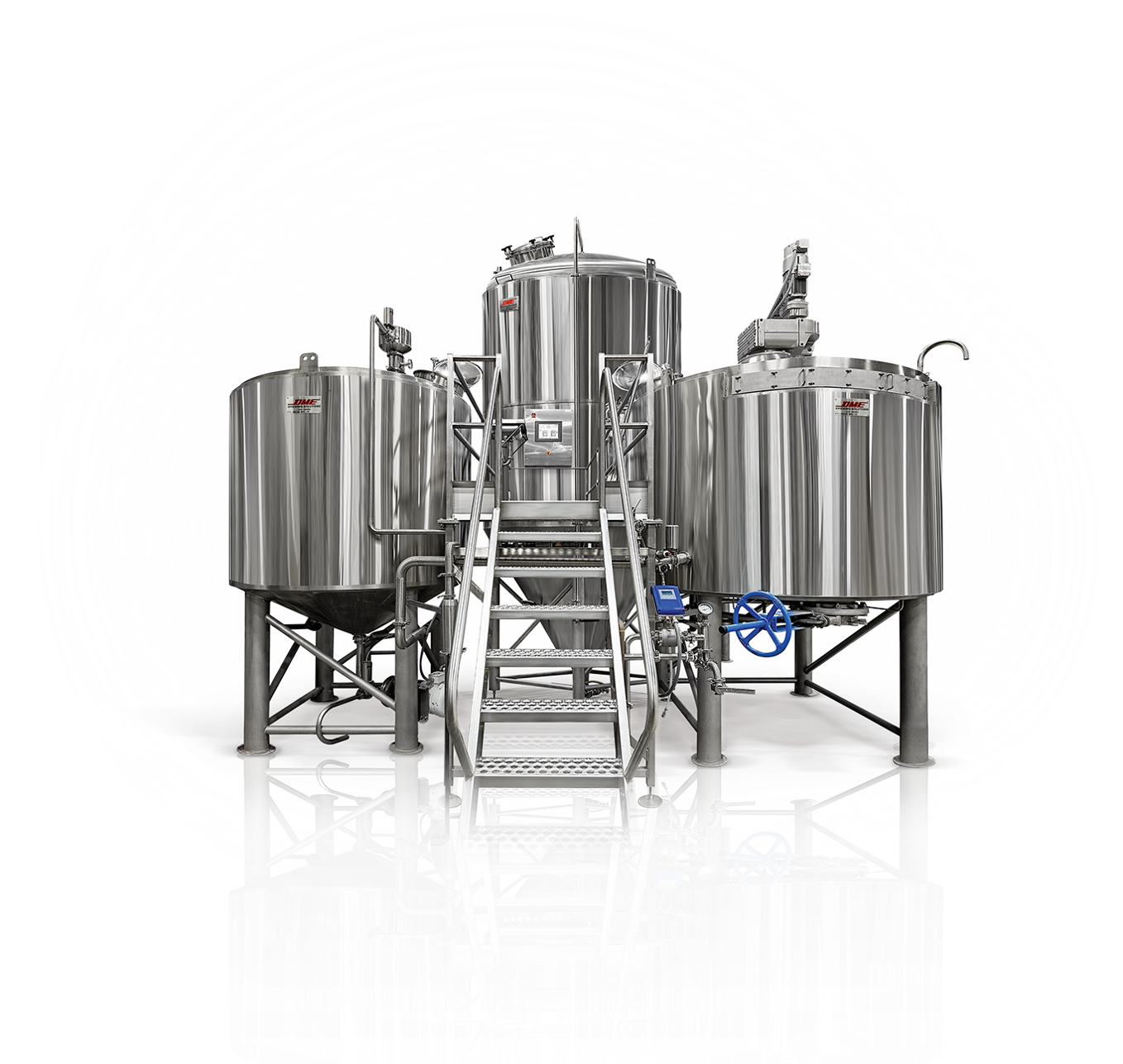 Briggs of Burton acquired Scottish copper still equipment manufacturer McMillan based in Scotland. With this acquisition, Briggs of Burton will continue to build on its reputation to supply its distilling customers with market leading process equipment and engineering services together with McMillan's copper distillation equipment.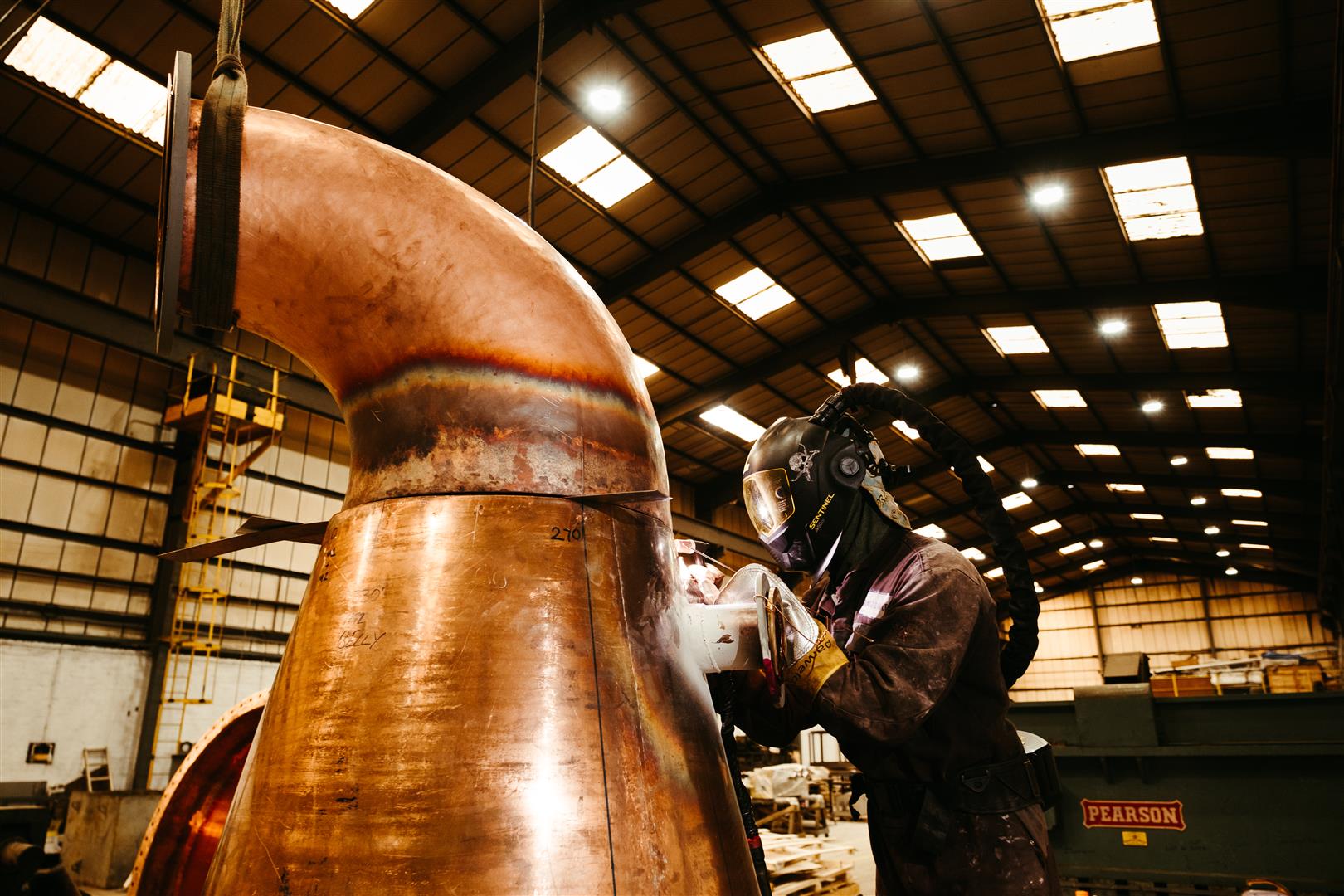 Our group entity CIMC Enric Tank & Process (CETP) was renamed CIMC Liquid Process Technology (CLPT). This change provides greater clarity to our companies' offering within the CIMC group. Additionally, the related legal restructuring enables our group for future growth opportunities.
Release of our Group Progress & Process Sustainability Strategy, outlining our reduction commitments and roadmap towards a sustainable future.