Our global group of companies jointly build the breweries and distilleries of the future.
Join our dynamic global work environment, where colleagues from various locations collaborate to drive business growth, enhance processes, and address sustainability and digital transformation.
Our holding organisation is located across different locations, mostly within Nantong, Shenzhen (China) and in Zwolle (the Netherlands). We execute corporate and functional business roles such as Business Development, Legal, HR and Finance. Are you interested in joining our team? Please have a look at the vacancies.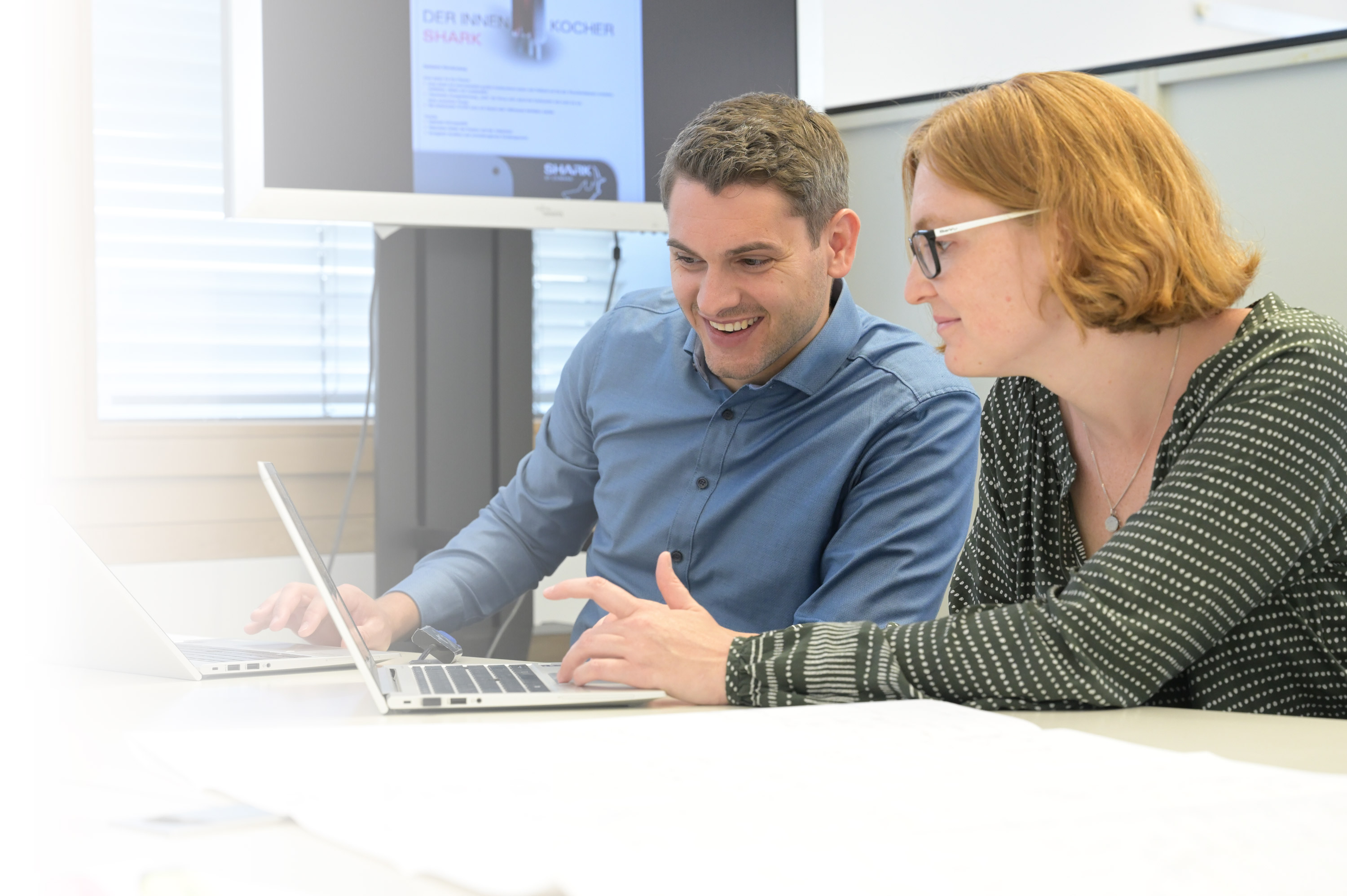 Opportunity to work in a growing organisation
Globally present across different continents
Be the change – Join our Group and contribute to our future with exciting Group wide initiatives
Visit our brand career pages