Pharmaceutical systems to produce the world's medicines
Working with the global pharmaceutical producers to design, build, and validate process systems.
Our pharmaceutical engineering team are working on systems that produce Active Pharmaceutical ingredients (APIs). Projects have included tanks and process equipment for the world's largest insulin production facility, located in the United States, to our market leading inhalant systems.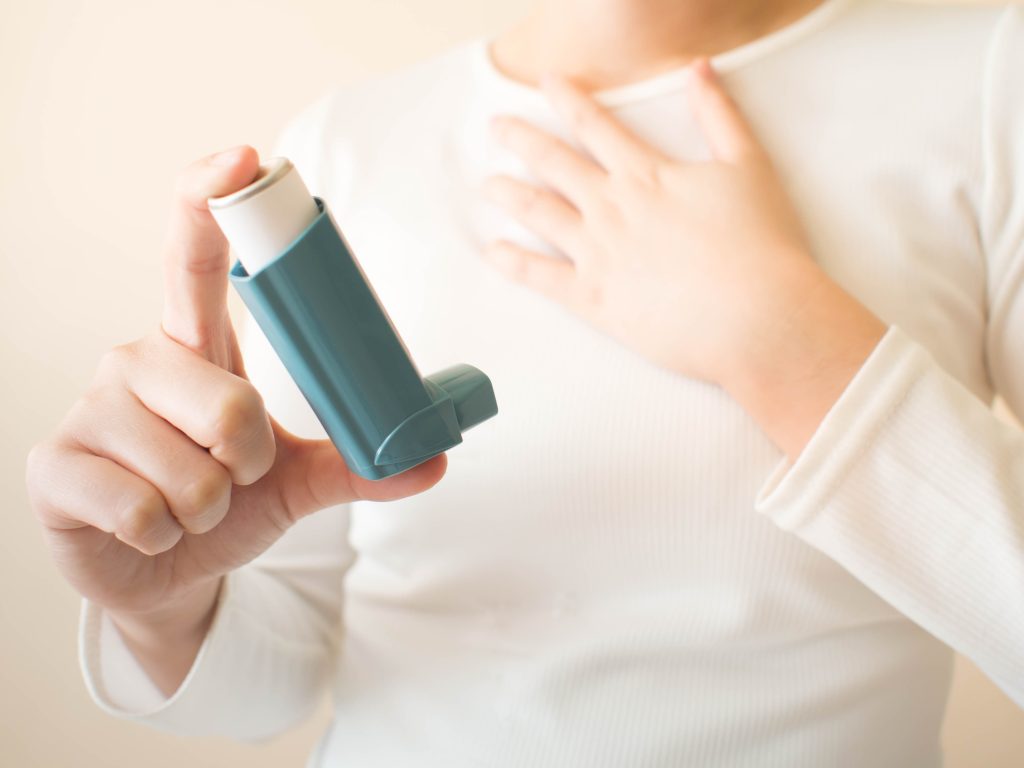 Pharma
Briggs of Burton specialises in delivering hygienic process engineering and systems for the Pharma industry worldwide. Our Pharma expertise consists of the following:
API Handling
Drug Addition Vessels (DAV)
Wet Mixing Systems
Water For Injectables (WFI)
Metered-dose inhaler (MDI) Production Systems
HFA Propellant Storage and Cooling Systems
Mobile Mixing Vessels
Bespoke System Design
What we do
We have experience in designing and building Hygienic Design and Clean in Place. In recent years, we have been particularly active in the design and build of Metered-dose inhaler (MDI) Production Systems.
Our engineers working on pharmaceutical projects are incredibly proud to be helping the global pharmaceutical producers with their projects, helping them to design, build, and validate process systems to produce a wide range of medicine and drugs. Kevin Leach,
Chief Commercial Officer (CCO), Briggs of Burton